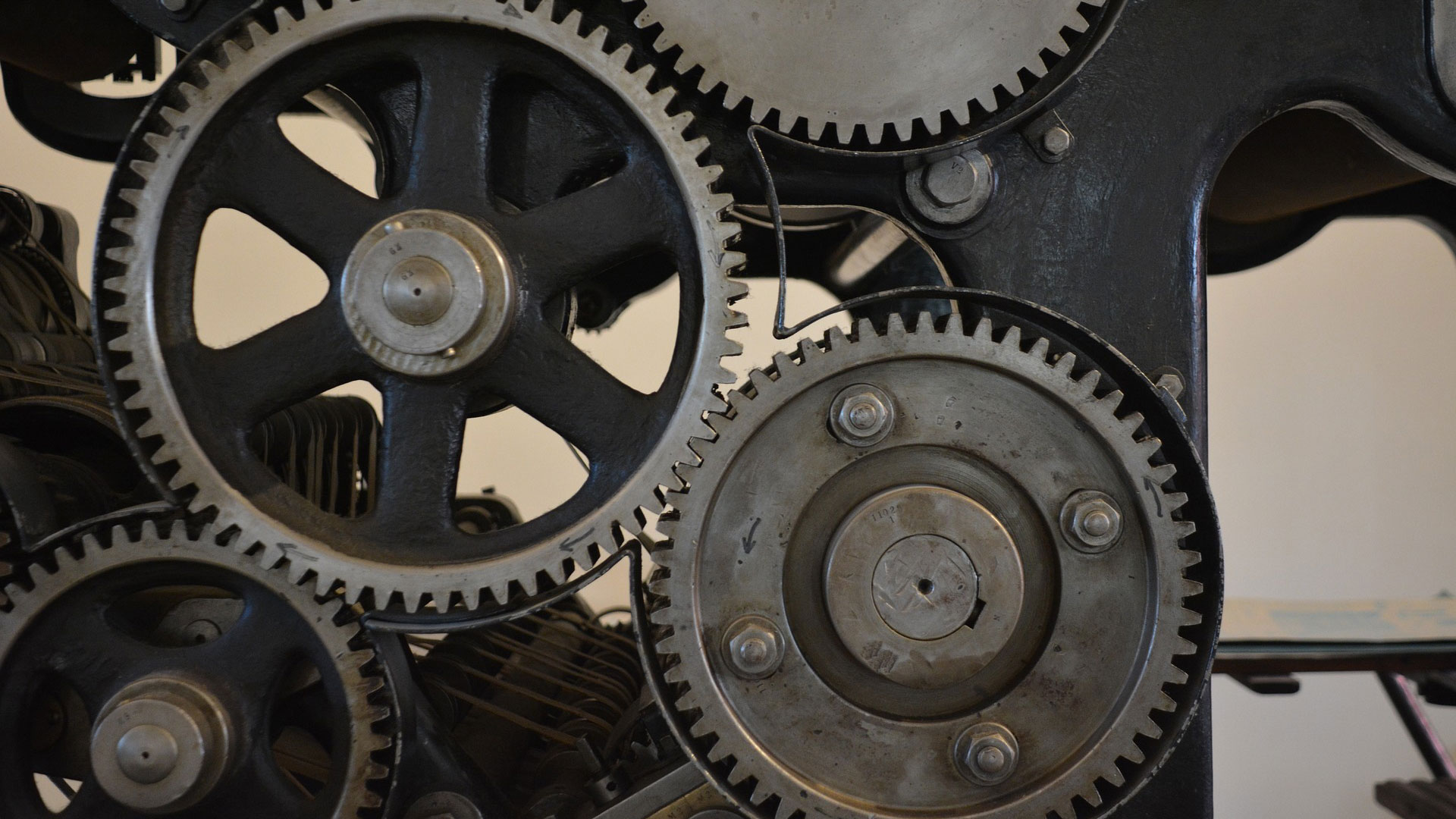 Automation / Production
Learn in this PrePress Digital training how to maximize the flexibility and automation in your workflow.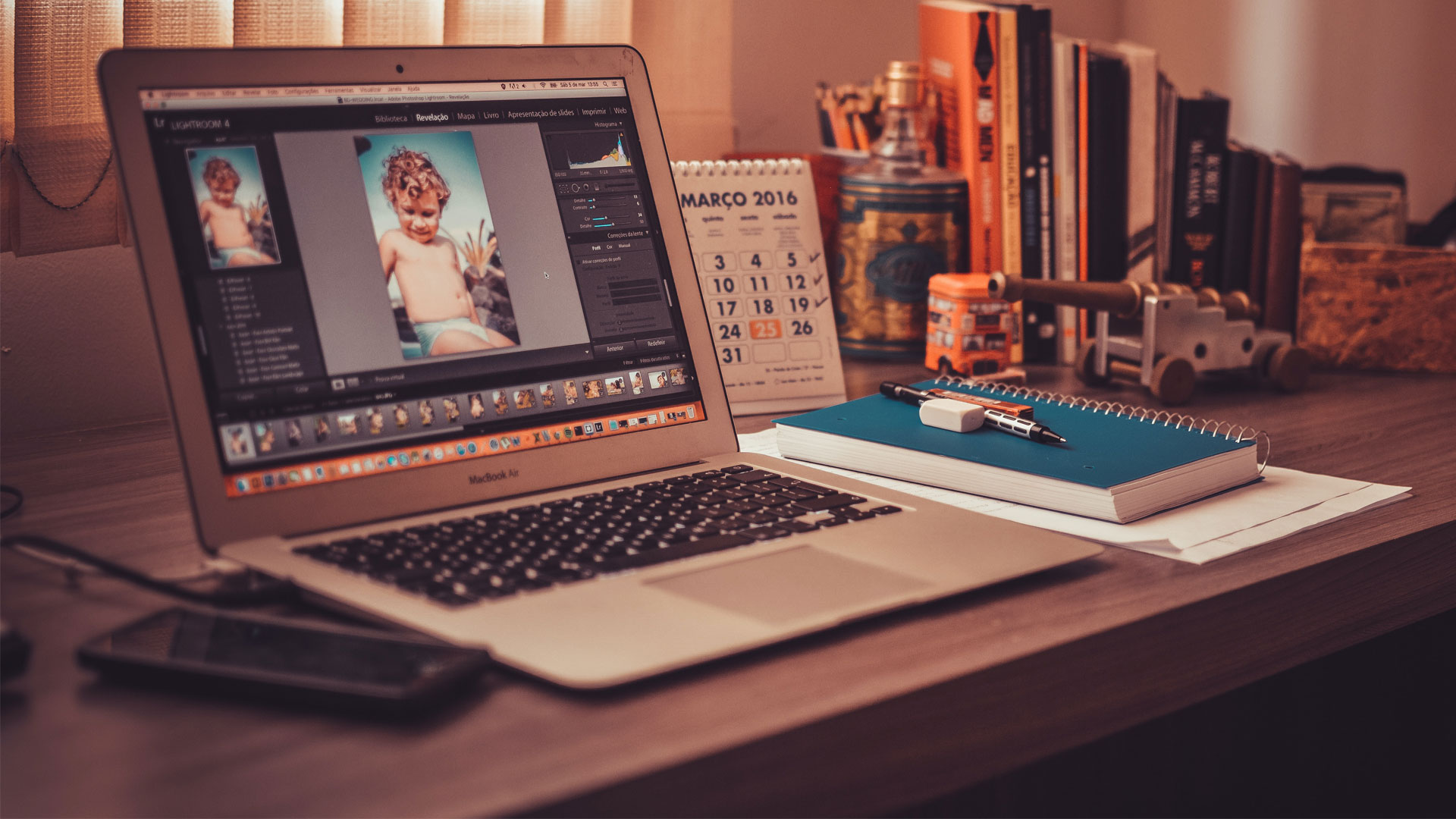 Image Processing
Learn professional image editing with Photoshop CC, Lightroom Classic and how to work with RAW material.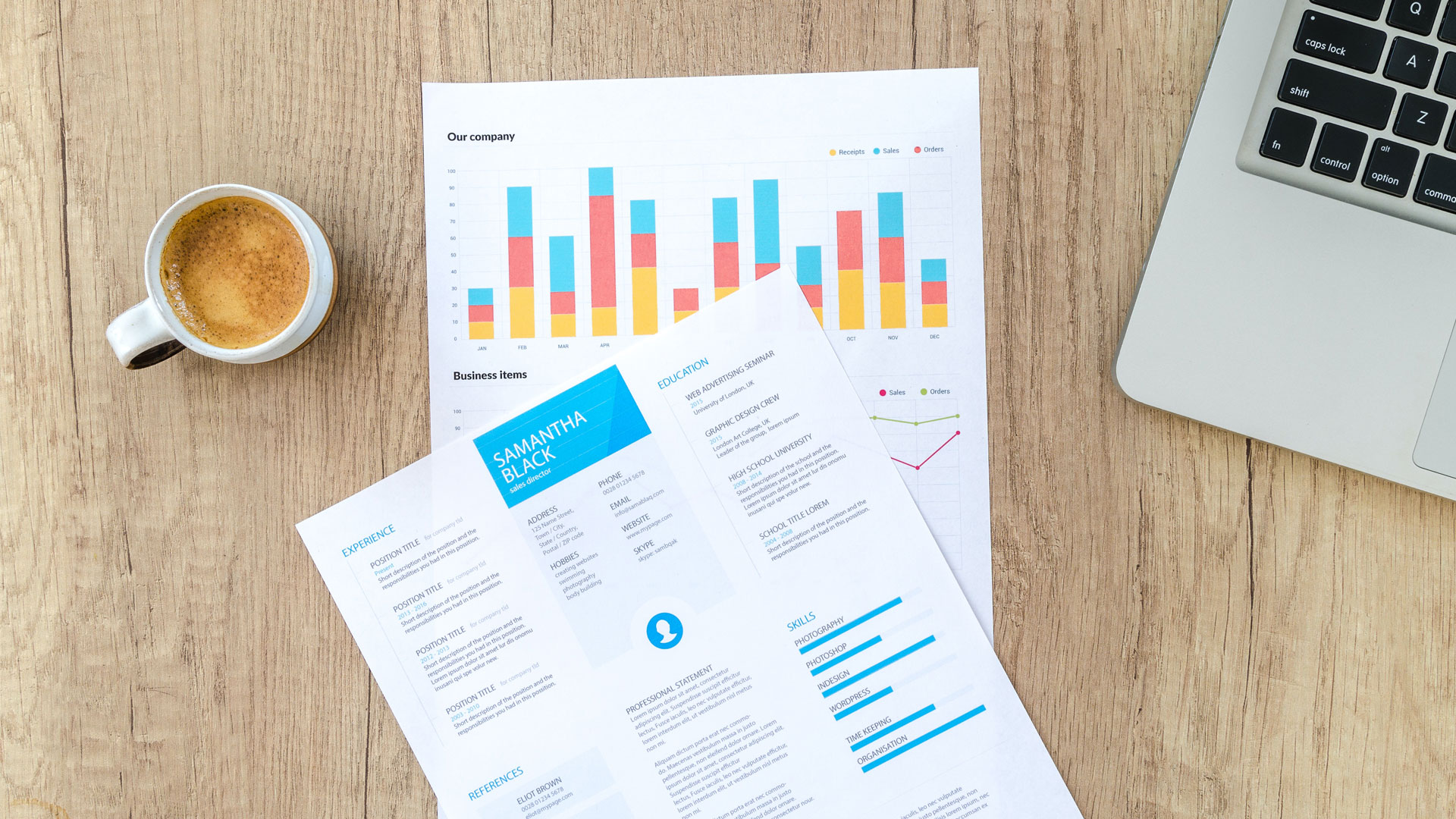 Graphics & Layout
Learn professional Compositing with Adobe Illustrator and Adobe Indesign
Advantages and benefits of high-impact employee training
Want a Training? Feel free to write us a message.