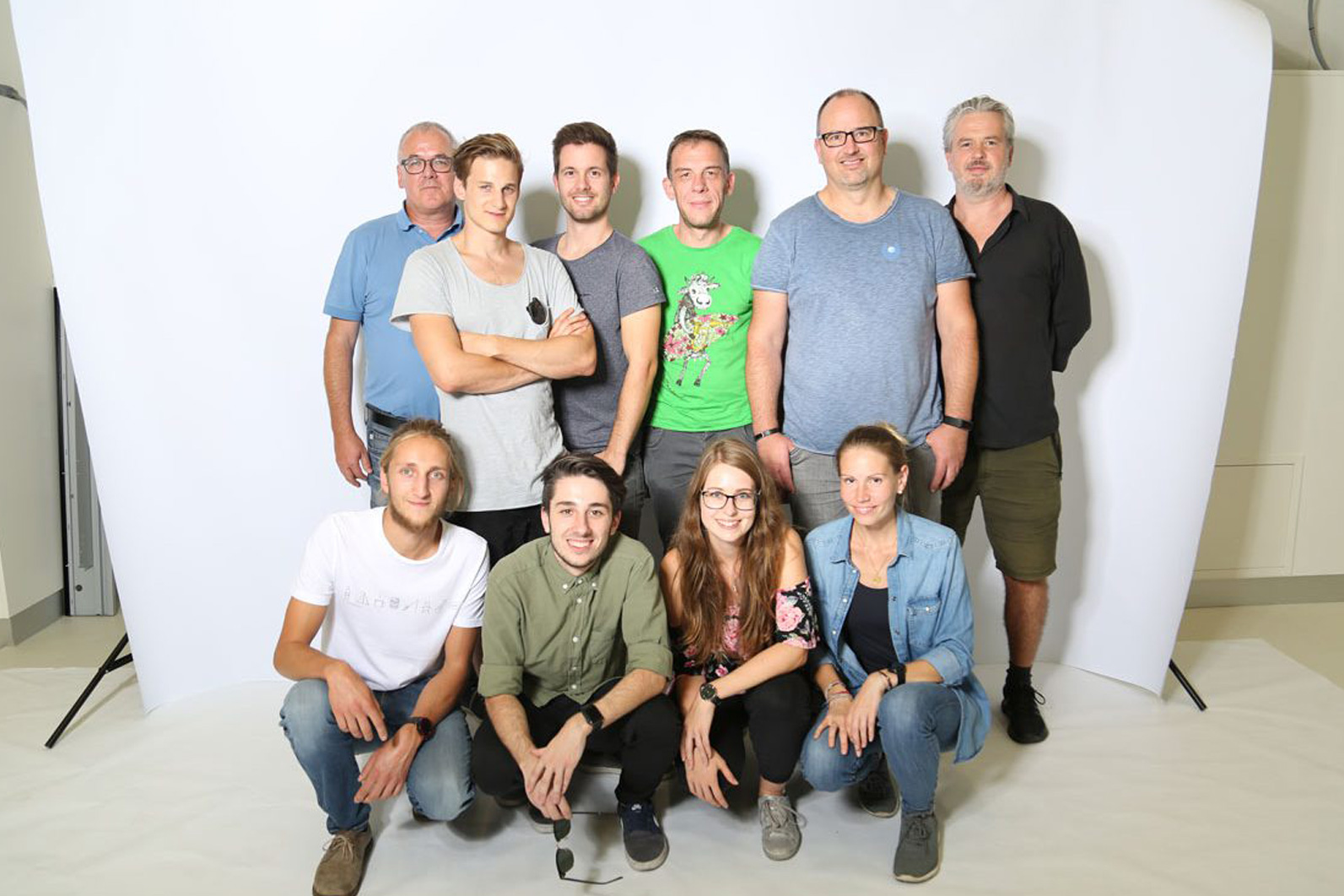 Software handcrafted with thought
Prepress digital – Softwareentwicklung GmbH is an associate company of the Durst-Group based in Lienz (East-Tyrol) and Innsbruck. We specialize in the development of browser-based software for the Printing Industry. Our current project is called Durst Workflow, which is used for analysis, management, processing, print data automation, as well as imposing and ripping print files for the following segments of the print industry: Label, Corrugated, Large Format, Textile, Ceramics and Glass. Prepress digital was founded on the 1st of September, 2014, and strives to create innovative browser based software solutions.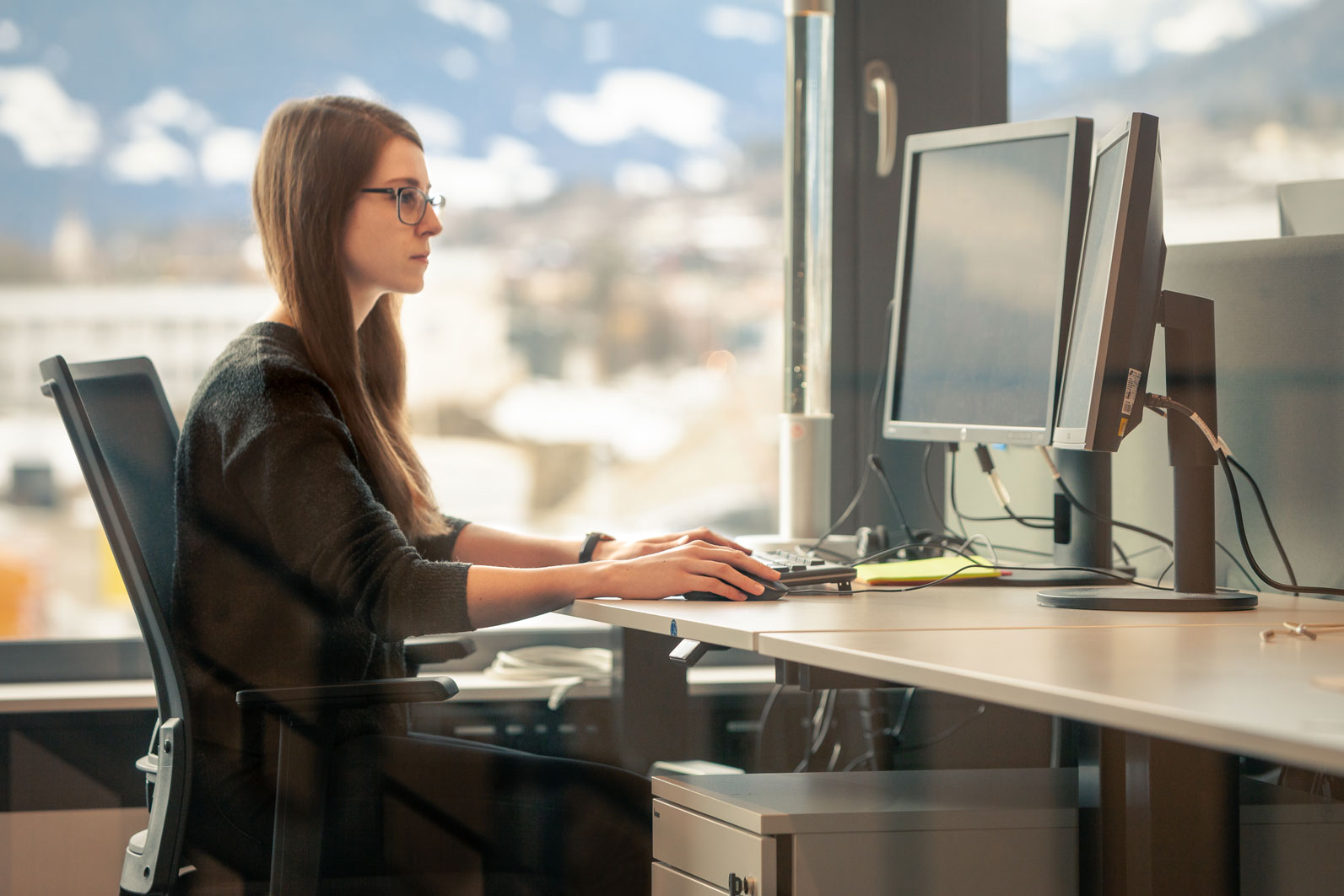 "Everyday life is like programming, I guess. If you love something you can put beauty into it." ― DONALD KNUTH
Let's make something great together!
Check out our job openings, get in touch and start your career at Prepress-digital.